Technologische ontwikkelingen zorgen voor steeds snellere veranderingen en vernieuwingen en gevestigde organisaties lijken die exponentiële groei en versnelde digitale veranderingen niet altijd bij te kunnen houden. Het succes van startups, die met kleine teams in een heel ander ontwikkeltempo wel op deze veranderingen in kunnen spelen, blijft niet onopgemerkt.
Maar hoe krijg je deze innovatiekracht in je eigen organisatie? En nog veel belangrijker, hoe zorg je ervoor dat je die vasthoudt en tot een succesvol product kan brengen? Inmiddels zijn veel bedrijven begonnen met het binnenhalen van nieuwe methodes van samenwerken, zoals agile, scrum, en de lean startup methodologie.
Maar waar startups snel kunnen innoveren met 'build-measure-learn-loops', data gedreven experimenten en het brengen van waarde aan klanten, lopen grotere organisatie altijd tegen hun eigen gevestigde processen aan die gebaseerd zijn op lange budget cycles, businesscases van vijftig pagina's en de verwachtingen en afrekening gebaseerd op de groei in hun omzet.
De meeste organisatie zijn volledig geoptimaliseerd op processen rondom de winst- en verliesrekening, ARR en ROI. Dat is logisch, want dat is hoe ze hun huidige producten effectief kunnen optimaliseren en exploiteren. Zo effectief zelfs dat deze processen diep in de organisatie zijn ingebed. Maar juist die processen verhinderen het effectief omgaan met innovatie.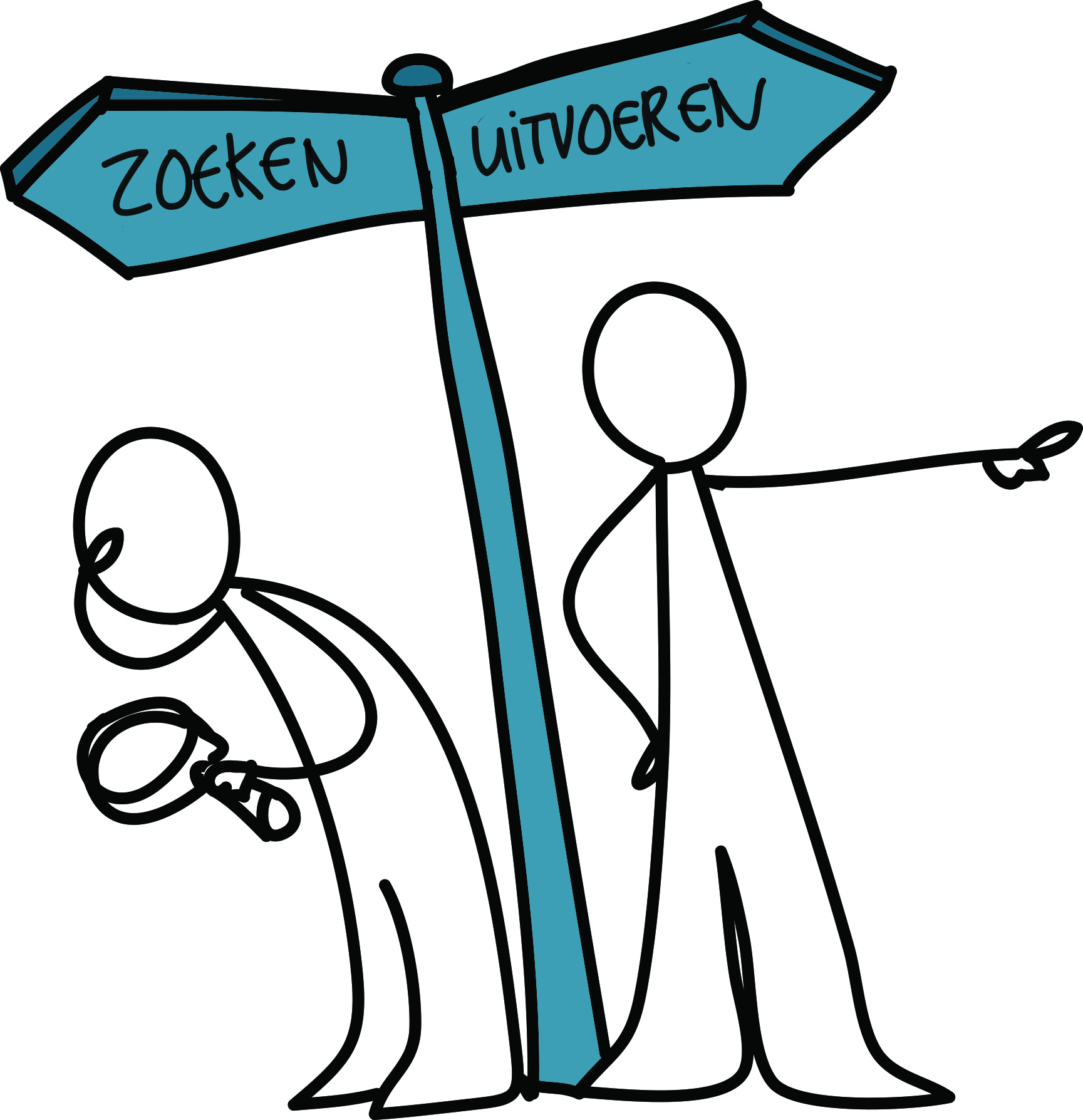 Vaak genoeg hoor ik: "De innovatieboard wil volgende week graag horen wat de businesscase is bij deze MVP en wat de projecties zijn voor de omzet in de komende twee jaar". Deze vraag kan in de eerste fases van een innovatieproject eigenlijk alleen maar beantwoord worden met: "Ik heb werkelijk geen idee!". Een startup of innovatieproject is zoekende en heeft dus niets aan executiemodellen. Maar het management zal een beslissing moeten nemen om wel of niet verder te investeren in een project, en dit is de enige manier die ze kennen om die beslissing te kunnen onderbouwen.
Om daadwerkelijk innovatie binnen een bedrijf te brengen maar vooral ook succesvol mee om te gaan is het dan ook nodig om een framework te hebben om elk project in de juiste fase en markt op de juiste KPI's af te rekenen. Niet alleen voor je investeringsbeslissingen is dit framework van belang. Als het ook strategie- en portfoliomanagement integreert en het laat samenwerken met de bestaande tools voor coreprojecten, ontstaat er een ecosysteem dat bedrijven laat excelleren in zowel zoeken als uitvoeren.